Welcome to The Higher Sports Academy

Welcome to Glenn as UK Operations Manager
Welcome to The Higher Sports Academy which provides a supportive, safe, elite environment for young football / rugby players to develop their talent and study a sports related qualification. Our aim is to ensure that everyone has an enjoyable experience whilst developing their sporting ability to its full potential and earning a full internationally recognised qualification.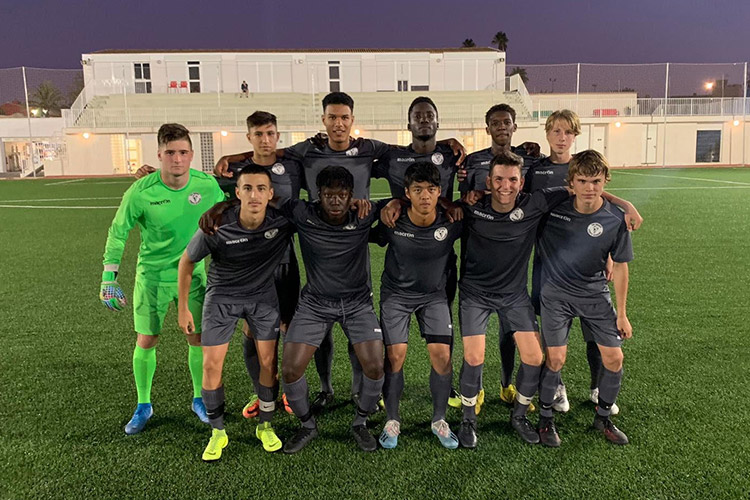 Our programmes will challenge, inspire and develop potential, in world class facilities that ensure that your every need is met. Programmes are open to both UK born applicants and International students/players.
The team at The Higher Sports Academy have a proud track record of developing young talented football players having spent many years working in the professional game. Our coaching staff are all experienced, talented, ex-professional footballers. Our education partners are leaders in the sector providing world class facilities and a learning experience that cannot be beat.
Our Fantastic Academies will give you the opportunity to achieve your dream.Our goal is producing top class footballers, with the potential to make it as professionals. The Higher Sports Academy has unrivalled contacts in the game and there is no better "shop window" for you in football today. We will facilitate trials at professional clubs, when appropriate, and arrange show case games against professional clubs to ensure that you find the opportunity that is right for you, whilst providing you with a first class  education experience.
Learn more
Contact us
Registered No. 11356745 30-34 Parliament Square, Hertford, Herts, SG14 1EZ