Welcome to The Higher Sports Academy which provides a supportive, safe, elite environment for young football players to develop their talent and study a sports related qualification. Our aim is to ensure that everyone has an enjoyable experience whilst developing their sporting ability to its full potential and earning a full internationally recognised qualification.
ABOUT
Andy Scott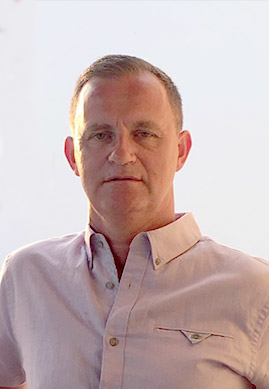 Andy has 30 years of practical working experience in football and sport (coaching, recruitment and education) in the professional game. Andy has gained valuable coaching and recruitment knowledge, having scouted for clubs in all 4 professional divisions of the UK game as well as non-league football. These clubs have included Ipswich Town, West Ham United, Colchester United, Aston Villa and Leicester City, with a full time Head of Recruitment role at Colchester for 4 years.
Along with his recruitment and coaching background, Andy has built up a great deal of business knowledge and experience having set up and run his own sports company for 25 years working directly in education. Andy also had the privilege of being invited onto the first FA Level 4 Talent ID course. This was delivered at the FA – St Georges Park over an 18 month period where he proudly completed the course along with his peers from the professional game, Head of Recruitment and Sporting Directors from The Premiership and Championship.
Andy has, over the years, travelled to many countries and invested his own time to develop and gain greater footballing knowledge and experience. Along the way he has built up a data base of contacts across the football world, having regularly visited Sweden, Holland, Spain, Belgium, Norway, Ireland and more recently China, Ghana, Greece, Corfu and Cyprus.
Russ Horsley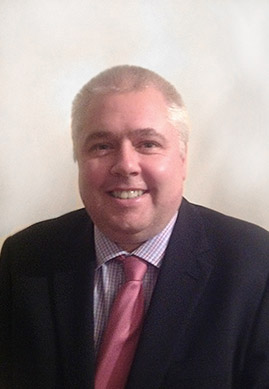 Russ has spent his working life in education and sport. He has managed both sports departments and academies in three colleges of further education as well as working for two of those colleges in senior management positions. He also managed a small Higher Education sports department with responsibility for staff management, budget control and student recruitment. In each of these roles, he has created extensive links with professional sports clubs and high profile sporting personalities such as LCFC, Leicester Tigers, Derby County, Doncaster Knights and Barry McGuigan.
Russ managed The English Colleges FA for a period of ten years, during this time over 200 players in the programme progressed into careers in professional football. he followed this role by working with The FA in the capacity of National Football Development Officer [Education]. More recently Russ was the manager of The Nike International Academy. He has also worked in Spain and many other countries around the world